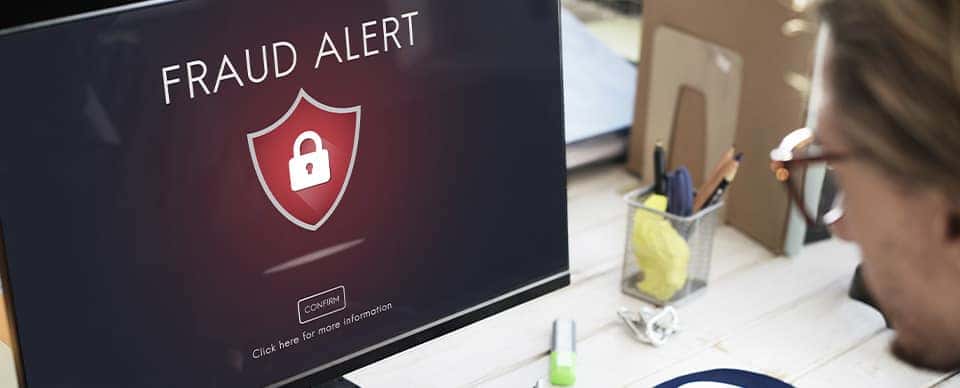 Five Tips to Avoid Online Car Buying Frauds
With the availability of information about the best cars and their listings, online buying has become prevalent among modern car buyers. While the internet offers a lot of support to buyers for making the right decision, there is a downside to this process. Online scammers and fraudsters manage to find the loopholes in the system and pose severe threats to buyers. In fact, these frauds can equally affect both sellers and buyers functioning in the markets. These downsides sometimes restrict buyers from taking advantage of great online deals.
Online scams work through attractive advertisements floating on popular websites inviting private buyers and sellers to make transactions via their websites. Some online users are lured by these promotions and they fall into the trap of fraudsters. They are given a link and asked to wire the payment to an escrow company's bank account. Once the transaction is completed and payment made, the scammers sever the communication and walk away with your money. A small mistake can cost fortunes in the online car buying process. Hence, you need to follow these tips for making safe investments and take advantage of the best offers available on the web.
Contact the Seller Directly
This is the first sign that helps in recognizing online scammers. You should ask the seller to provide a local telephone number and call that number. Ask about the details of the car and insist on inspecting the vehicle in person. This is a major deterrent for the fraudulent sellers. To delve deeper, you can also ask about the possession and title of the car.
Check the License of the Escrow Company
The modus operandi of online scammers involves fake escrow companies as well. Instead of blindly following the instructions of the seller, you should exercise caution and verify the licenses held by their escrow partners. Instead of following the link provided, you should search more about the company personally. You can talk to its representatives to learn more about any offers they advertise. This helps in verifying the genuineness of sellers. If they ask to use a particular escrow company, you can consider it to be a red flag.
Do Not Share Personal Details
Personal information like your address, contact number, bank details and credit card number are sensitive and should be protected from fraudsters while dealing online. Never share them unless you've clearly verified the legitimacy of the escrow company. Using these details, the scammers can take away your cash.
Never Fall Prey To Unrealistic Deals
When buying cars online, you will come across many lucrative offers, some of which are totally unbelievable. If someone offers a premium car at half of its value, this is most likely an unrealistic offer and you should stay away from it.
Know About the Certifications of Escrow Company
Fraudulent sellers direct interested parties to a fake website that has the logos of leading organizations like VeriSign Secure, TRUSTe and BBB displayed on the landing page. It is important to verify these certifications by visiting their official websites.
By following these tips, you can avoid online car buying frauds and buy your vehicle safely.